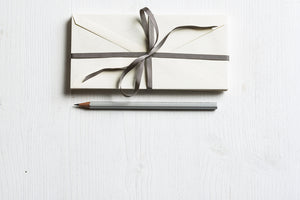 A generous gift idea for your loved one. They can choose any item from our online store.
How it works
You will be sent a digital copy of the gift certificate within a few hours for you to print or email to your loved one.
Gift Cards are valid for 12 months.